Alganon Newsletter - April 2015
Greetings from the QOL dev team!
It has been quite a while since our last newsletter and we wanted to take a moment to update all of you on the world of Alganon and our march into to the future. Before we do, we wanted to give a heart-felt thank you to all the players that have stuck with us over the years.  We are a small but dedicated team, and while fixes don't always come as fast as we would like we are extremely determined to give you the very best that Alganon has to offer.  So again, thank you for taking this journey with us!
Alright, let's get to it!
Combat Fixes
Since the launch of the Rise of the Ourobani expansion we have seen many cases of combat issues, ranging from enemies sliding around to not being able to apply or take damage at all.  These issues were spread across the game world and overall left combat feeling flat for expansion and core players alike.  We are happy to report that with the help of many bug reports from our dedicated player base we have finally fixed the root of the problem and combat is again working correctly!!  NPCs and enemies will again behave as intended, be they friend or foe.  For more details on these fixes, visit the patch notes on the forum here!
---
The World of Alganon - Coming Soon to Steam!
Along with the extensive combat and bug fixes we have also been busy re-tooling the game to share the world of Alganon with even more players.  With this in mind, we are happy to announce that Alganon will soon be coming to Steam! The game will still be F2P with the in-game cash shop, but you can still purchase the Rise Of The Ourobani expansion if you want to.
This is an exciting step for Alganon and we look forward to the new and existing players that will take advantage of it.  We will release more information when we get closer to the release, so stay tuned!
By the time you read this, the Coming Soon store page should be live on Steam.
Being released on Steam, also means that you will be able to login using either a new Steam account or your existing Alganon account. There are no plans to migrate existing Alganon accounts to Steam.
---
Rise of the Ourobani Expansion
The Rise of the Ourobani expansion brought about a great change in the world of Alganon.  The Ourobani began their long-planned political offensive on the Asharr and Kujix, playing off of the strengths and weaknesses of each with their ever-shifting alliances.  Their ultimate goal cannot be guessed, but they are making no secret of their attempts to both help and hinder the races in turn.  To this end they shut down the Portal system, which prompted the other races to create flying mount routes throughout the continents.  Players of all races are now able to visit the continent of Aeon, the Ourobani's homeland, in search of new treasures and the creatures that guard them.  It has never been a better time to dive back into Alganon!!
A brand new playable race, the Ourobani
A new, unique leveling experience in the new continent of Aeon
A new combat companion class playable by all races... The Warden
Flying mounts in Alganon: See the lands as never before as you ride your mount through the skies!
Mercenaries for hire to even the odds in combat
New quests, items and rewards!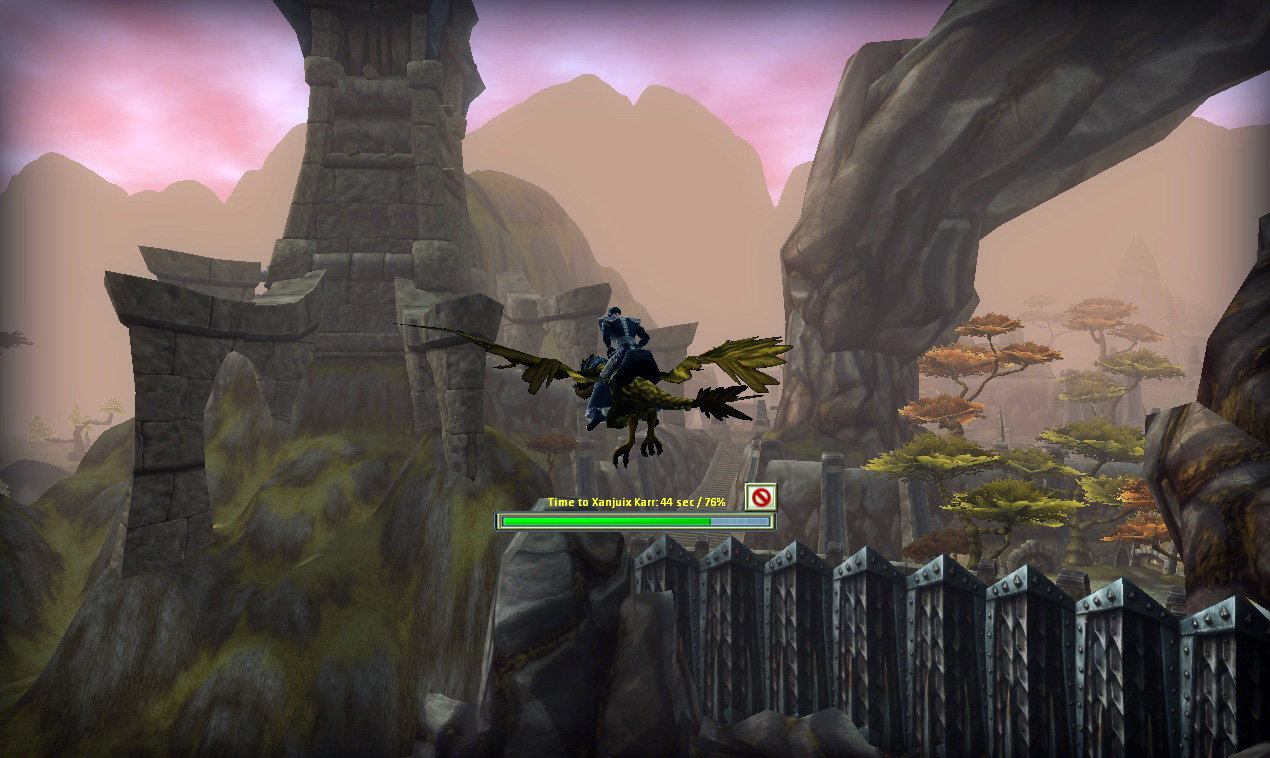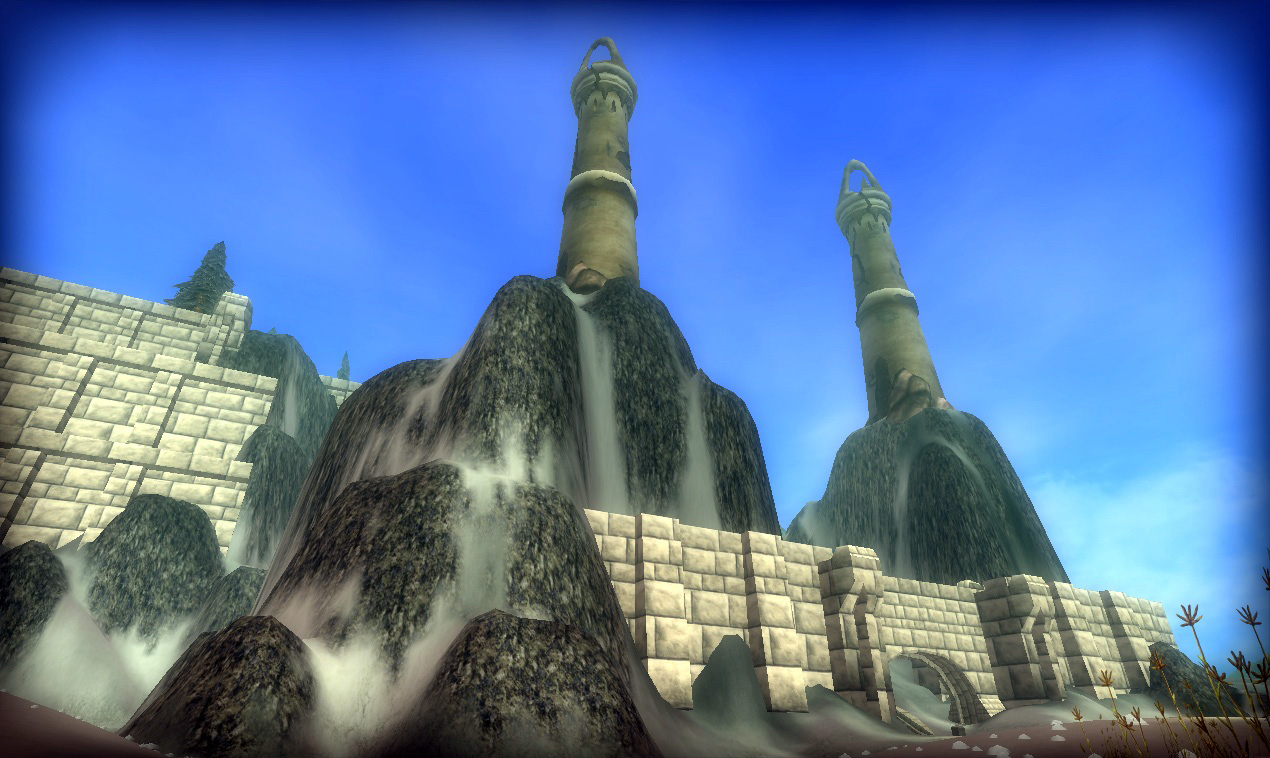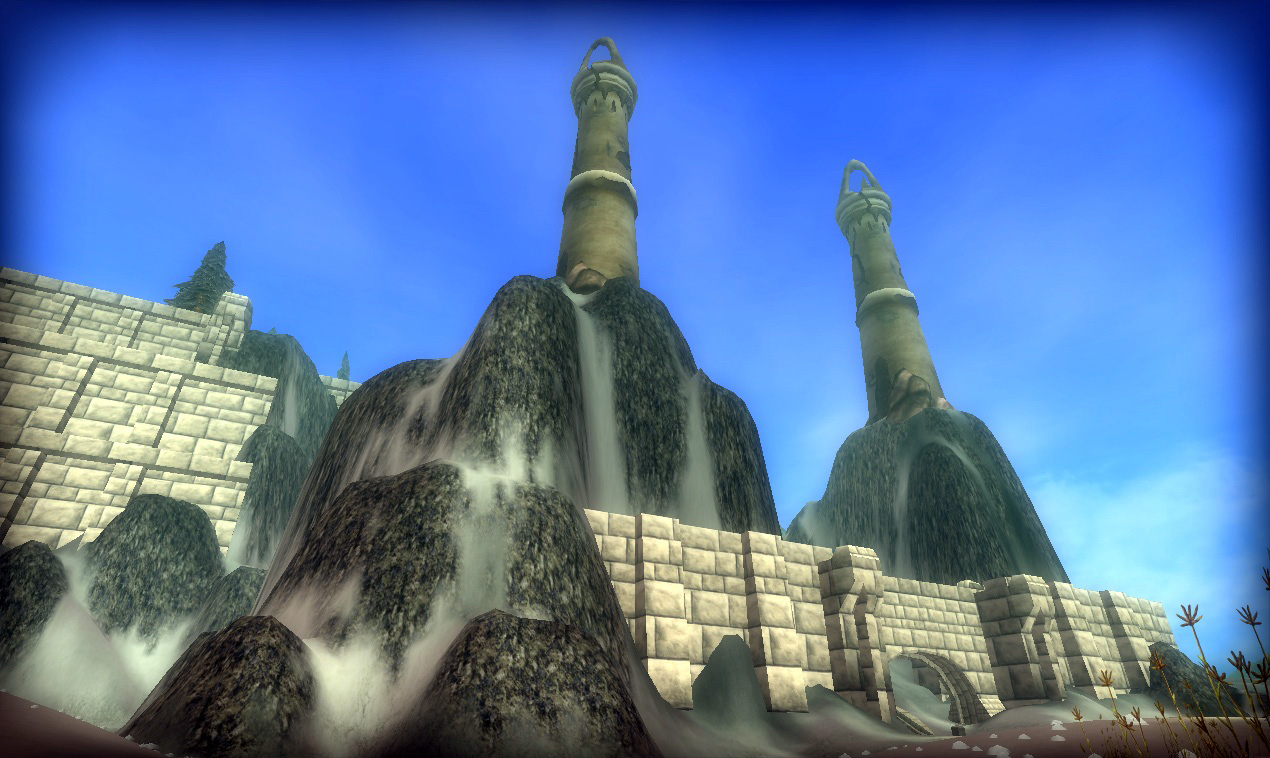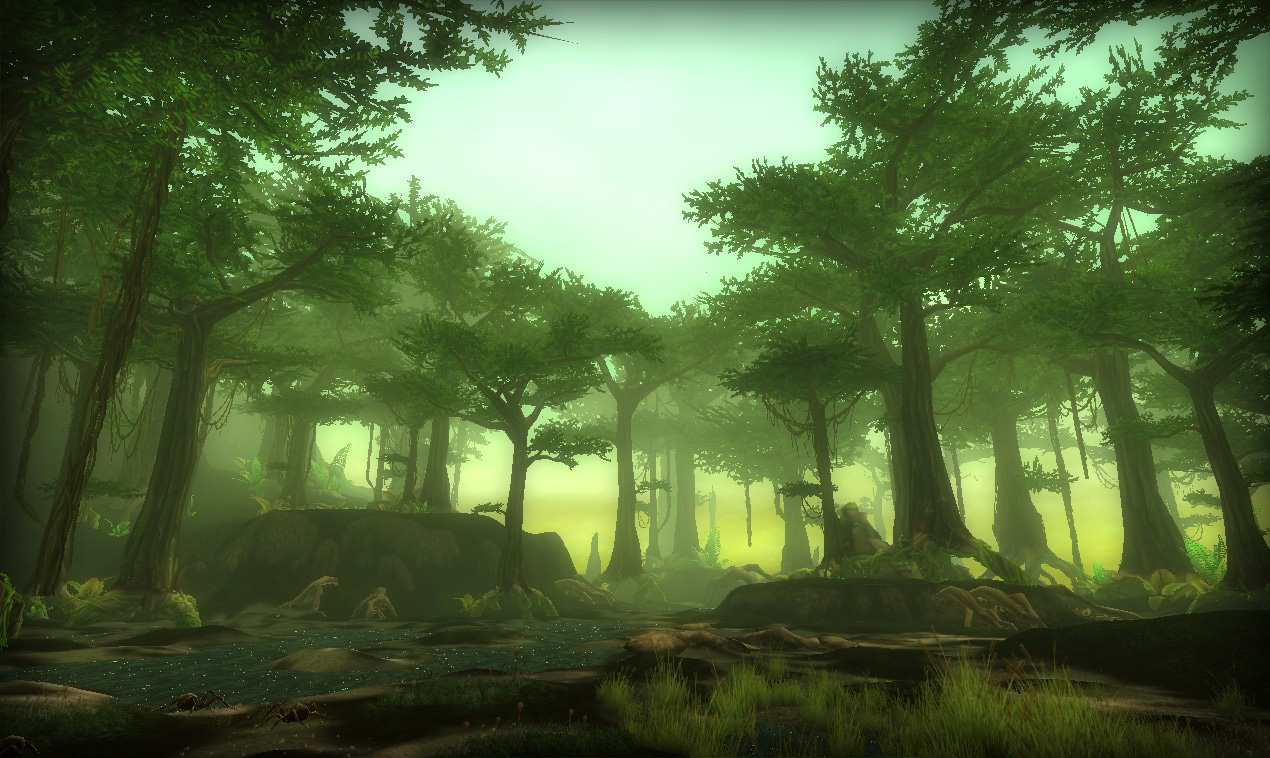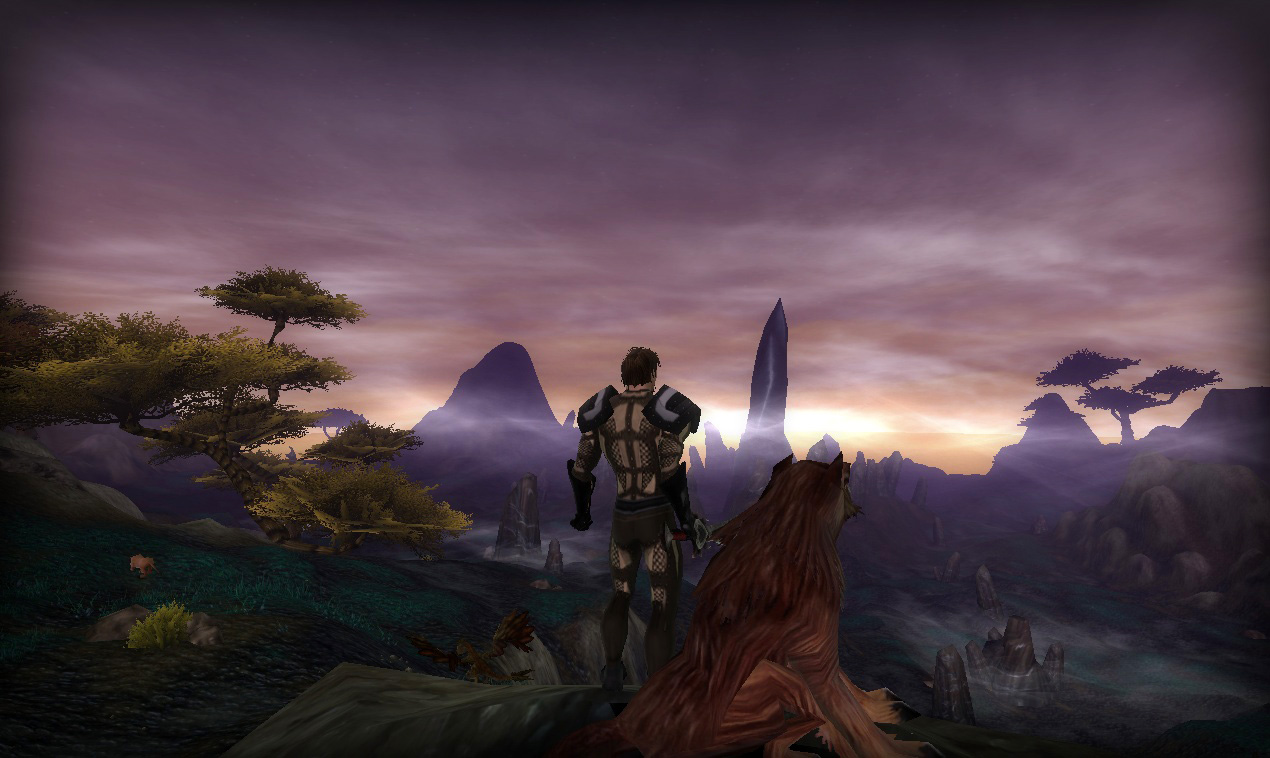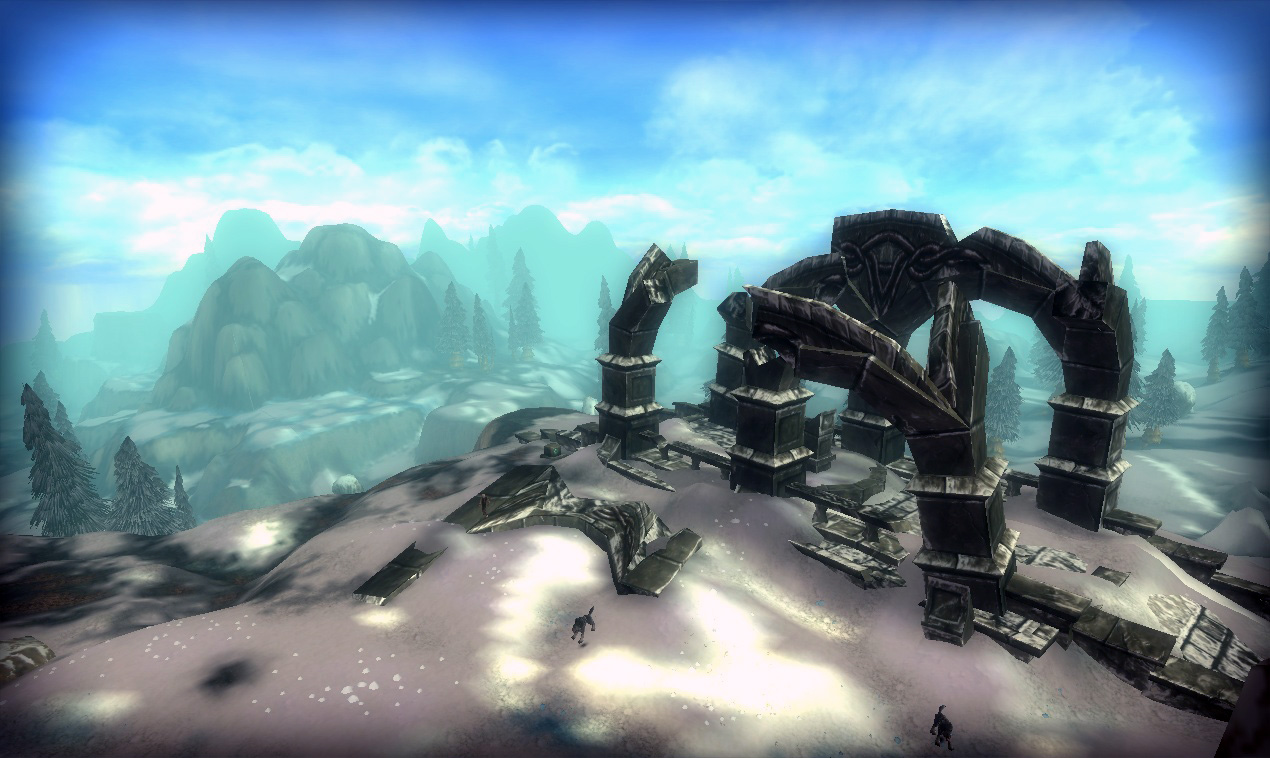 Alganon: Rise of the Ourobani available now!
---
Alganon the Comic
Alganon Fall of the Ourobani, tells the story of Banaserit, a young leader of the Ourobani. Under assault from rival factions, Banaserit seeks out a mythical weapon in a desperate attempt to secure the safety of her people. This limited edition comic reveals the series of events that lead into the upcoming Alganon expansion pack, Rise of the Ourobani.
Come Read it Online! MyAlganon | DC Comics
---
About Alganon
Alganon is a fantasy-based MMORPG that allows thousands of people to play together in a virtual world that features a rich history dominated by commanding deities, powerful weapons and armor, deadly magic, epic quests, ancient places to discover, the utilization of detailed tradeskills, and more. Designed from scratch and based in a uniquely created world, the goal in designing Alganon is to provide "Simple Gameplay with Unlimited Growth in a massive world of immersion and interaction."
Part of achieving this goal was to create a game that is easy for anyone to play, but also to build the game so that even the most skilled and hardcore gamer has the potential to grow beyond their expectations. A world where the casual and hardcore gamer alike can adventure, grow, and share their accomplishments with each other.
Our development team at Quest Online have designed everything from the ground up, tailored to feedback from the community about what you want to see in an MMO. While it can be difficult to select new games worthy of our time with so many prominent MMOs on the market, we have sculpted Alganon to be the game you do not have to dedicate all of your time to. We have implemented a system where your character evolves even when you aren't playing.
Game Features
Adventure together with thousands of other players simultaneously.
Journey through an epic world filled with dungeons of different styles and depths.
Explore three massive continents and their huge capital cities, which serve as major hubs for the races inhabiting them.
Choose from three races with all new character models!
Choose to play as a Champion, Reaver, Magus, Mystic, Cabalist, Ranger or Warden.
Encounter hundreds of interactive characters and monsters.
Learn the continuing story of Alganon by completing a wide variety of challenging quests.
Test your skills against other players with non-lethal dueling.
Fight to the death against your faction's enemies in our fully integrated Towers and Keeps world PvP system.
Gain power in PvP, access new armor, weapons and equipment as you level up your Renown.
Practice various trade skills to help locate reagents, make and enhance custom items, acquire wealth through trade with other players, and more.
A robust guild system with extensive management ability for community managers to establish rewards and ranks to suit their own tastes.
Enjoy hundreds of hours of gameplay with new quests, items, and adventures in static and instance areas.
Buy items, beef up your character etc using the Tribute micro-transaction system.
With much more to come, there has never been a better time to enter the world of Alganon.
Join Today, Play Forever!